 Enhance

your Skills Advance your

Career

We offers Professional Certificate Courses, Diploma Courses and Postgraduate Diploma Courses.

Get Started for Free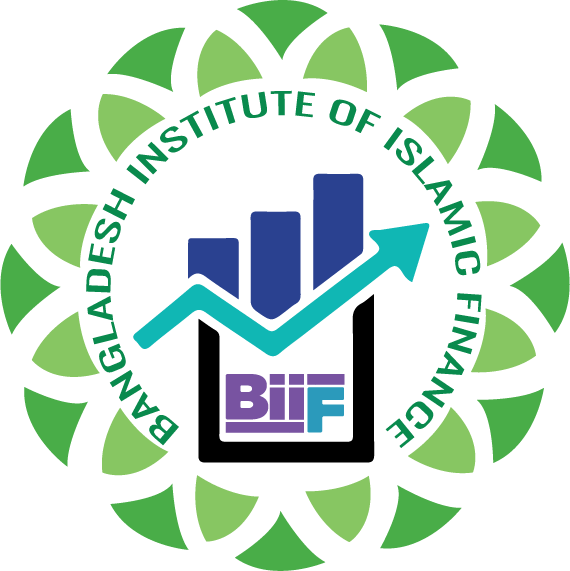 Bangladesh Institute of Islamic Finance (BIIF) is a centre of excellence in training, research, publication education and consultancy for banking, insurance and business professionals.
The institute is a subsidiary of BIIT Trust, established in 2007 under Trust Act 1882.
BIIF is also independently registered with Ministry of Commerce under Company Act 1994.
Find the Best Courses & Upgrade Your Skills

Lifetime Access
On mobile and desktop

Class Materials
Presentations and lecture notes to develop skill.

Choose from
Top industry instructor